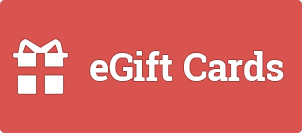 Fun friendly Bartenders is what BRODIES SPORTS TAVERN
has to offer.
Serving the Tucson since 2010 we provide great tasting cocktails
that are prepared with wide selection of libations and
24 Rotating Tap Craft Beers .
Three Bars under one roof to serve you.
Two patios,Darts,Air Hockey,PinBall,Pool,Corn Hole
Two Internet JukeBoxes,
Treat yourself Today At Brodies Sports Tavern
Back Pocket Patio Bar & Beer and Shot Station you are sure to
enjoy the great atmosphere, friendly service
and affordable prices.
Take your Unforgettable Journey at BRODIES SPORTS TAVERN-
BEER AND SHOT STATION-BACKPOCKET PATIO BAR
Our Tavern hours are: 12pm to 2am Daily